ROBOT RW/DWP wastewater pump


Robot waste water pump with vortex impeller type RW / DWP, for use in (dirty) water and wastewater. The vortex impeller is excellent for wastewater with big or long particals. The rotating impeller creates a flow in the liquid. The solids included in the stream, will be pumped with a minimum of contact with the impeller. These pumps are also been sold in Germany (Deutschland) as Noggerath Pumpen.

The pumps are available in material cast iron, 316 stainless steel and Duplex. Various e-motor options available, such as cooling jacket, protectors or Atex. Installation freestanding with tule or thread connection, or with duck foot bend and guide rail system.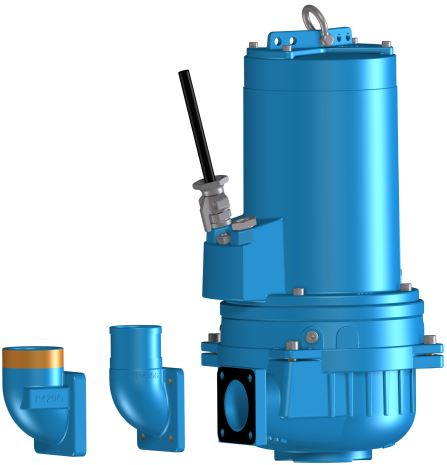 Material: Cast iron, Stainless Steel
Capacity: 5 to 300 m3/h
Head: up to 100 mvk.