ROBOT RC drainage pump


Robot drainage pumps type RC are used for drainage purposes in (dirty) water and in wastewater where chemical fluids are combined with solids. This type is out of production and is replaced by the stainless Robot RW.

It was possible to use three different impeller types; a three-bladed impeller for better afficiency, or one-bladed impeller for greater free passage, or a six-bladed impeller for high ressure. These pumps were complete in stainless.
Capacity: 5 tot 125 m3/h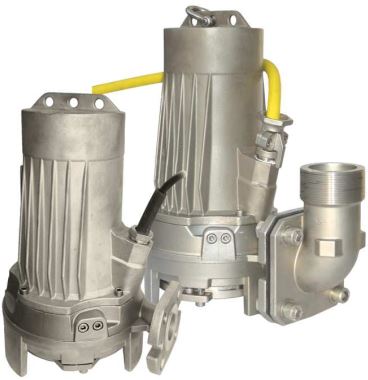 Head: max. 40 mvk.
Connection: DN40 t/m DN80